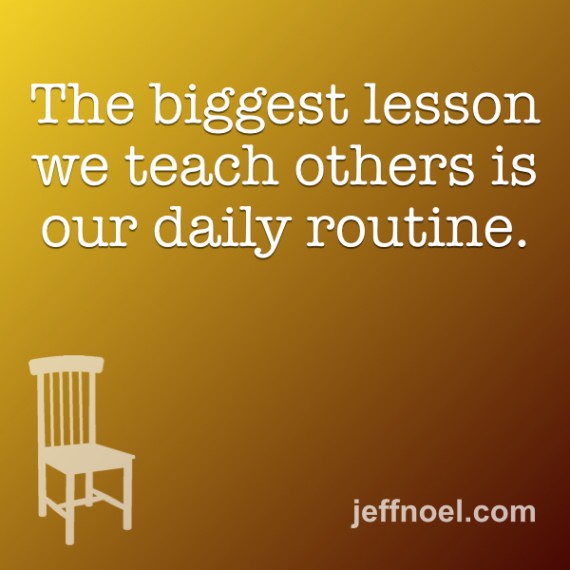 (photo: In 30 years, no role model appeared for balance… everyone works so hard and is so dedicated.)
This afternoon is the traditional Walt Disney World retirement party for a 30-year Cast Member. Looking forward to seeing if balance is a central theme in how people recall their time together.
The complete lack of balance in our lives is suffocating. But like living in high altitudes, we gradually get used to the thin air.
And while the view is stunning, the living conditions are harsh.
All the things that make life easier and more fulfilling are down near sea level. Closer to a warm, breezy, sandy, sun-soaked, palm-tree lined beach.
Balance.
Fight back.
Get some.
Get it all.
Everything you deserve.
And remember to stay hydrated, stay in the shade or wear sunscreen.
Next Blog