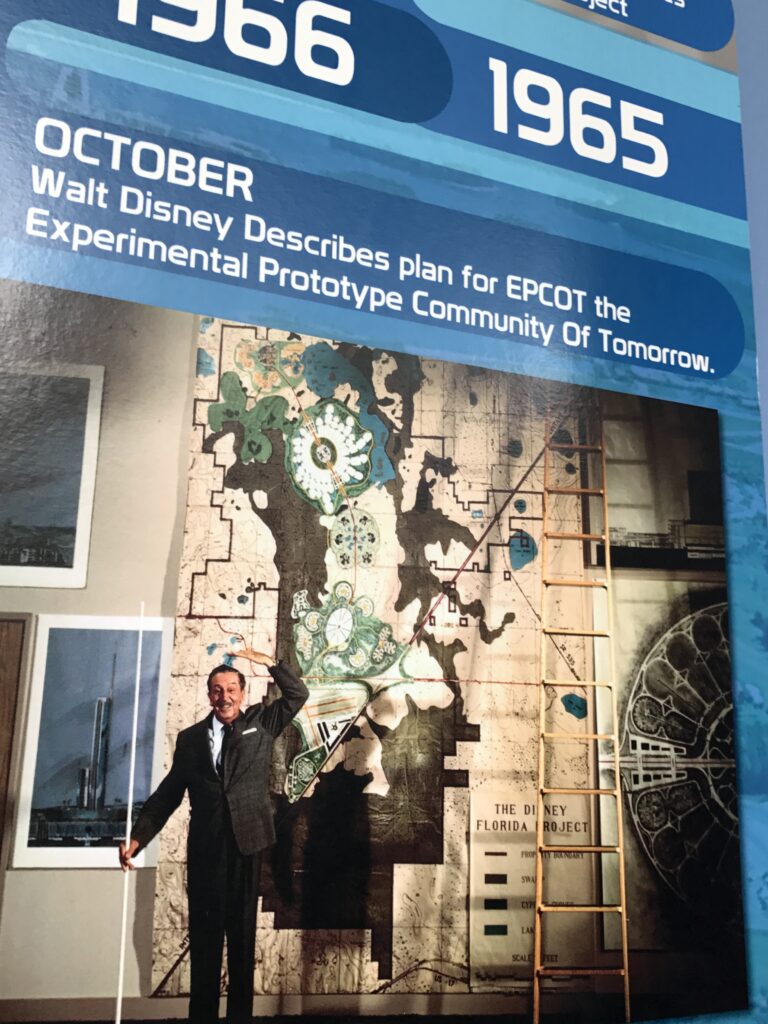 The Law of The Inverted Leadership Pyramid
Judson Green's greatest impact on Walt Disney World was helping 6,000 salaried leaders, and tens of thousands of employees (Cast Members) .think .differently about the traditional top-down leadership pyramid model.
His approach was simple.
Flip the pryamid upside down.
Done.
This is the way we will operate from now on.
Get used to it.
Please know it's not a flavor of the month.
It's not a knee-jerk reaction to tough economic times.
Quite simply, we are putting the people (Cast Members) who know the most about the job, in charge of being the ones who drive change, improvement, and creative adaptations.
Many leaders felt threatened.
• • • • •
This website is about our MIND. To read today's post about our BODY, click here.