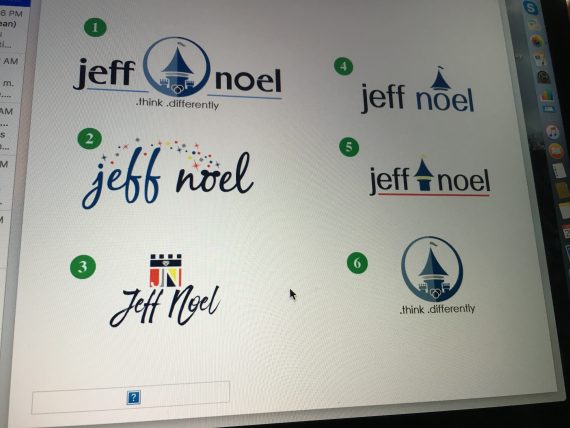 A question we rarely ask ourselves:
How many days count?
It's so easy in our daily busy-ness to postpone living like we mean it until we catch our breath.
This may be the scariest thing – maybe we are real-life zombies.
What proof do we have that we're not?
What test do we take to show that proof?
__________
This website is about our mental attitude. To easily leave this site to read today's post on jeff's physical health website, click here.
On April Fool's Day 2009, jeff noel began writing five daily, differently-themed blogs (on five different sites). It was to be a 100-day self-imposed "writer's bootcamp", in preparation for writing his first book. He hasn't missed a single day since.