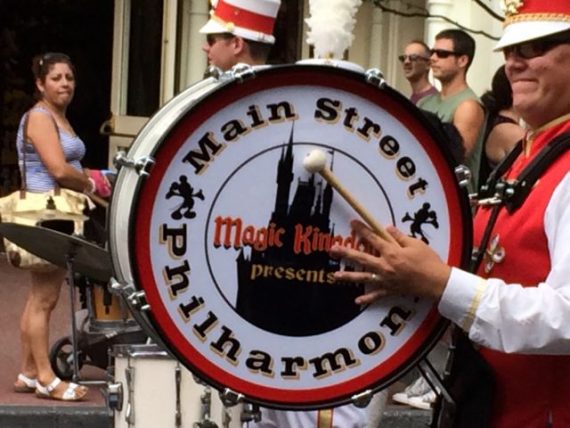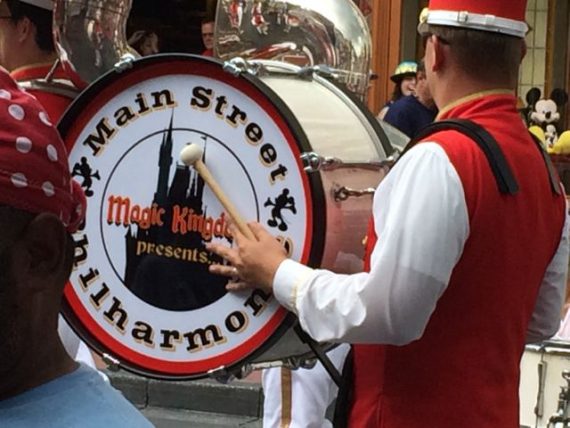 Dear son, my Disney colleague Bob called last night at 8:45pm. Even though i was minutes from bedtime, i took the call.
Wow.
We spoke for over 20 minutes and we could have kept going.
Bob and i were co-facilitating The Disney Approach to Loyalty at Disney's Boardwalk Resort when you came in the room at class graduation, marching your little four-year old self straight up the middle of the classroom to present me with my 20-years-of-Disney Service pin.
Anyway, Bob reminded me how much fun i was in the classroom. And it had me asking myself, "Am i still that much fun in the classroom?"
Next time i'm there, i'm going to take a really close look.
__________
This website is about our mental attitude. To easily leave this site to read today's post on jeff's physical health website, click here.
On April Fool's Day 2009, jeff noel began writing five daily, differently-themed blogs (on five different sites). It was to be a 100-day self-imposed "writer's bootcamp", in preparation for writing his first book. He hasn't missed a single day since.