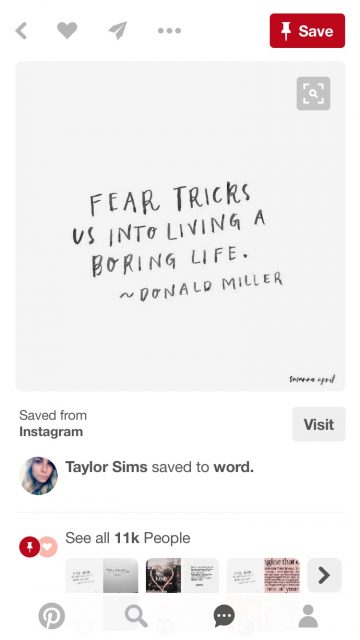 It just spewed out of my mouth yesterday in the dentist's chair, "i work seven days a week. i can't remember the last time i took a day off."
What would happen if we worked seven days a week for a decade or more?
What if it never felt like work?
We eat everyday.
We pray (hopefully) everyday.
And by pray, i simply mean we give thanks (live in constant gratitude).
Right?
__________
This website is about our mental attitude. To easily leave this site to read today's post on jeff's physical health website, click here.