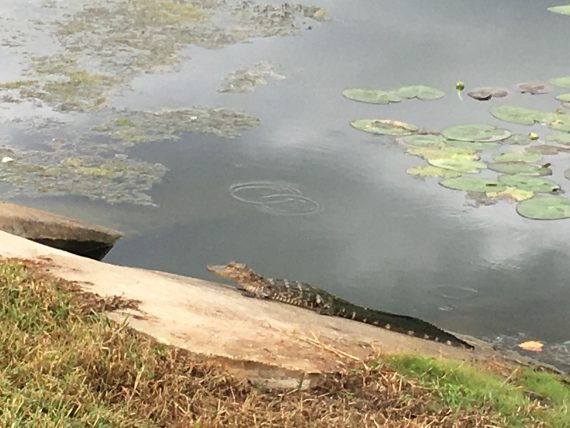 Why doesn't the overwhelm ever end?
Because it's the nature of life.
Nature is beautiful and brutal simultaneously.
Our job is to find as much joy as we can in spite of the consistently unexpected events that throw us off balance.
Our best defense is learning how to dance with difficulty.
__________
This website is about our mental attitude. To easily leave this site to read today's post on jeff's physical health website, click here.