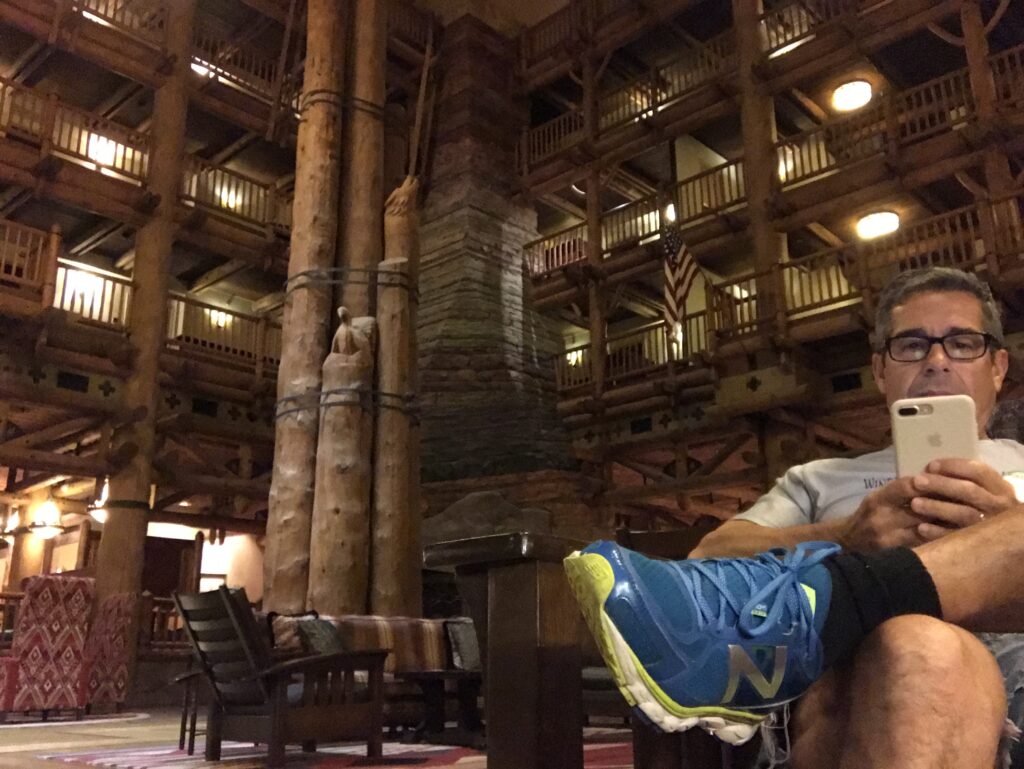 Leaders
Let's review the suggested cultural blueprints implementation plan.
The Building owner is the CEO.
Deliverables from Leader Champions are "blueprints, site prep, and foundation".
Vision: You need an aspirational and inspirational vision statement (official corporate, 'wordsmithed' collection of words) from which a clear, concise, compelling vision (a picture of the future) can be articulated at will. The vision (picture of the future) is lofty, challenging to articulate to outsiders, you are unlikely to say it the exact way twice, and it may even be impossible. Your unifying goal (common purpose) will be born from the vision statement and vision, and will be a simple, key, repeatable "operational" message.
Involvement: A tool box with at least 100 no-cost to low-cost examples to use to develop others. Development is exponentially different from training. Training is highly structured (budgeted and timed) for compliance. Conversely, development is unstructured, often spontaneous, relatively small and easy to execute, and is literally the only path to commitment. Development takes many forms (literally limitless) and can happen with as few as two honest, generous, and sincere sentences; something the recipient has never heard before that is positive and reinforcing.
Accountability: World-class organizations function best when accountability is crystal clear, leaving no room for assumption or interpretation. Your top three organizational priorities for each of the balanced three-legged stools: employee-customer-business as well as technical-managerial-behavioral. Important: these are not priorities driven by urgent business disruptions, these are foundational/cultural priorities. Example: List top 3 priorities for Employees, top 3 for Customers, top 3 for Business. Same with the other 3-legged stool.
Commitment: The key outcome here is to align leadership behaviors with organizational values. Remember, we judge ourselves on our intentions, others judge us on our behaviors. This is were every leader is telling a story by what they do, not by what they say. Short list (7 or less) of internal values for how leaders must treat each other and their employees. Create tool kit with values defined (to avoid ambiguity and assumptions), and provide six behavioral examples for each value. For example, Definition: Integrity means doing what you say you are going to do. Scenario: You say, "Timely communication is a must." Behavioral example: Respond to email, text, and phone messages within 24 hours.
All collaborative efforts by executive leaders and the cross-functional teams should revolve around simple, focused, energetic, creative, visionary, and scalable outcomes – blueprints for an organizationally vibrant culture.
• • • • •
This website is about our MIND. To read today's post about our BODY, click here.