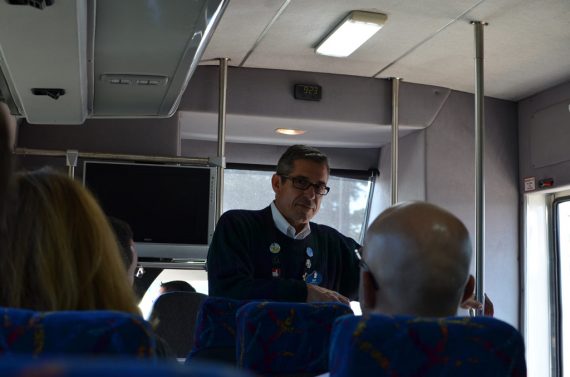 2016 Disney Dream Cruise Day 3 at Castaway Cay.
Good morning Castaway Cay. We watched the sun rise from the top deck again. And then stayed for the approach to our private Disney island, Castaway Cay.
The attention to detail on the Disney Dream is astonishing. No doubt we'll experience the same on the island.
Can't wait.
__________
This website is about our mental attitude. To easily leave this site to read today's post on jeff's physical health website, click here.