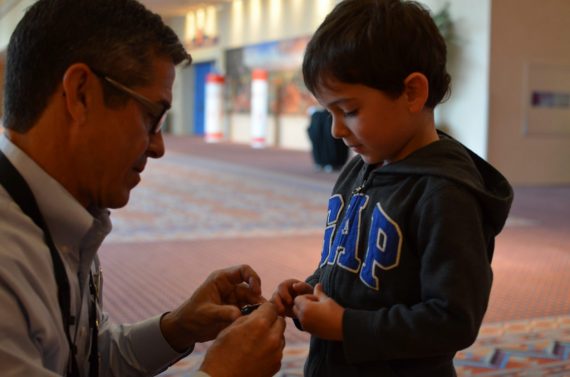 2016 Disney Dream Cruise Day 2 at Nassau, Bahamas.
Waking up aboard the the Disney Dream and watching the sunrise with Cheryl from the top deck was a Take 5 moment, in Disney-speak.
Take 5's are spontaneous, surprising, and delightful.
Magic Moments are planned events that happen in the same way and at the same time of day. Every department creates their own signature ways. These are shared internally to help promote additional idea generation.
It never ends because we have a saying , "The road to excellence has no finish line."
__________
This website is about our mental attitude. To easily leave this site to read today's post on jeff's physical health website, click here.