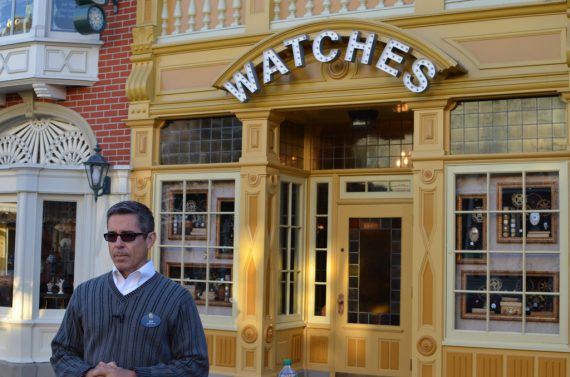 2016 Disney Dream Cruise Day 4 at Sea.
On this Thanksgiving day (every day actually) may you give thanks for your crazy dreams, your perseverance, and even give thanks for your doubt.
Yes, be thankful for your doubt.
Doubt is the lion's share of the price we pay for anything worthwhile.
Happy Thanksgiving from somewhere on the Caribbean Sea. Technically i'm on Deck 12 underneath the AquaDuck.
Three years ago today Mid Life Celebration was released in paperback and Kindle versions.
Thankful for the 30 years it took to write the first sentence.
Thankful for the two years it took to write my first book.
Thankful for the additional two years of doubt that led to finally having the courage to commit to publishing it.
Without paralyzing doubt, there is no victory.
From first sentence to publishing took four years. Yes, i sat on it for two more years after it was written before moving forward.
__________
This website is about our mental attitude. To easily leave this site to read today's post on jeff's physical health website, click here.