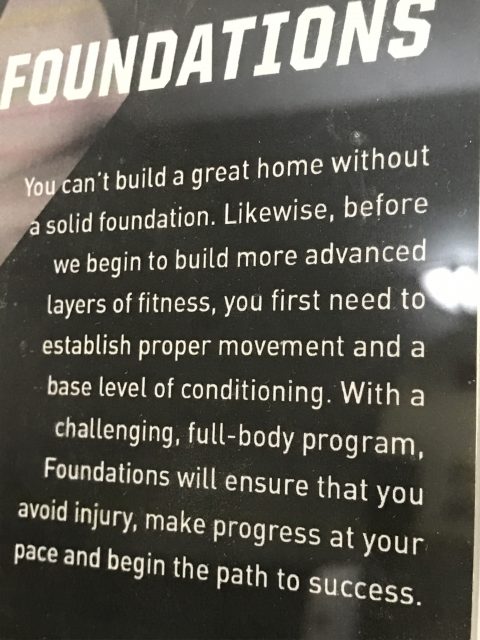 Driving to our 2016 Disney Dream Cruise Day 1 at Port Canaveral in a few hours.
Meanwhile, was reflecting on an executive conversation last week so i'm changing some of the words in the photo above:
You can't build a great company culture without a solid foundation. Likewise, before we begin to build more advanced layers of culture, you first need to establish proper cultural DNA and a base level of organizational structure. With a comprehensive, holistic approach, my corporate culture architecture will ensure you avoid "good and very good", and make steady progress towards excellent, at your pace, and begin your path to sustainable competitive immunity.
Insight:  i find inspiration and karma to be pervasive. My goal of staying hydrated requires frequent trips to the bathroom. From the mundane task of standing at a urinal, a moment of genius in the photo above.
__________
This website is about our mental attitude. To easily leave this site to read today's post on jeff's physical health website, click here.