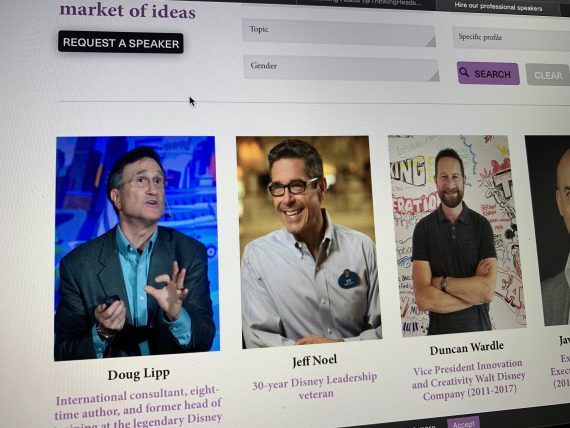 The barrier i broke a few minutes ago feels triumphant.
Today's thread will talk about it.
Here's the email that accompanied the four-minute private, not-for-public video clip our son created last night.
Ben, good morning. Our son (18) put this together last night from a few speeches that i've only just begun to have recorded. It would be helpful to remind MPI (and all your clients) that i've spoken to over one-million people globally and 2,000 different organizations since 1999. Places like the New Orleans Super Dome and New York City's Madison Square Garden. And none of it was allowed to be recorded due to Disney's strict proprietary content protection rules. i am using the same strict protection rules and am banking on your word and any client you share this with that it can never be posted online.
•  •  •  •  •
This website is about our MIND. To read today's post about our BODY, click here.
If you want to stay on this site and read more posts from this Blog, click here.