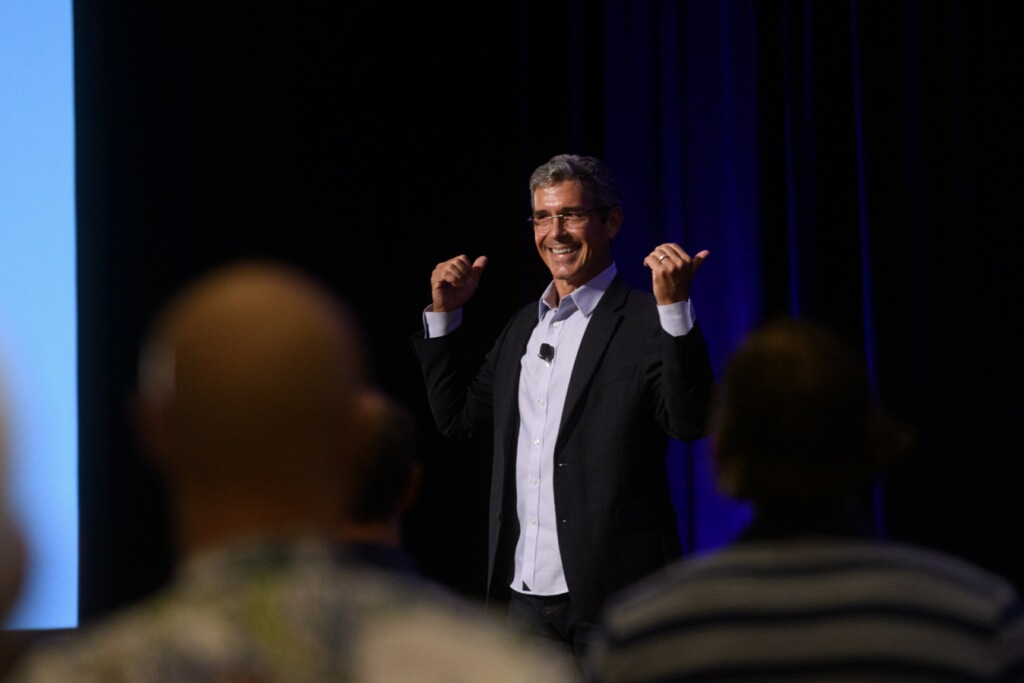 What if i show you?
What if i show you Disney's five Organizational Pillars and corresponding 19 Architectural Blueprints.
Five industry-neutral, foundational pillars.
And 19 architectural blueprints – Disney's time-tested, world-class business DNA.
This is Disney's secret formula for creating, achieving, and continuously improving Organizational Vibrancy.
Organizational Vibrancy is when all five foundational pillars are functioning at their highest levels. Every day. All day.
How would you feel and think after seeing Disney's secret operational treasure chest?
• • • • •
This website is about our MIND. To read today's post about our BODY, click here.