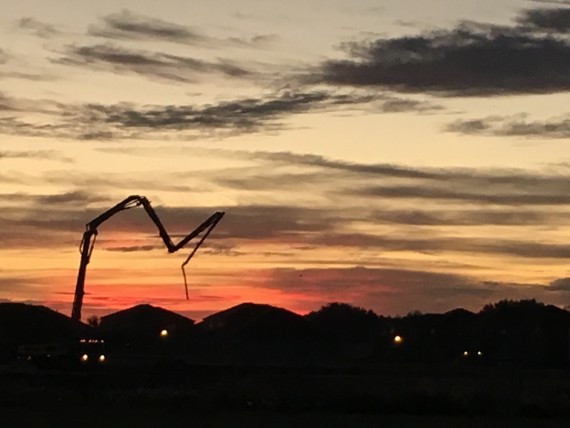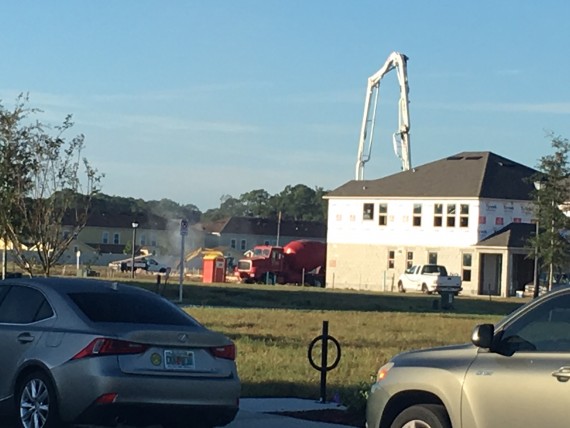 Yesterday, after spending the typical first two hours of the day before sunrise in writing, reading, and reflection mode, i then proceeded to begin the three-times-a-week run. Yesterday i chose Disney's Contemporary Resort as the turnaround (midway) point.
The sunrise was glorious as seen in the first photo. As you navigate through the other four blogs, you'll see and hear how this ordinary day was both beautiful and harsh.
The second photo hints at how long i was out and about for the morning run.
__________
This website is about our mental attitude. To leave this site to read today's post on my physical health website, click here.