When you take risks to do the right things for the right reasons, no one can question your integrity…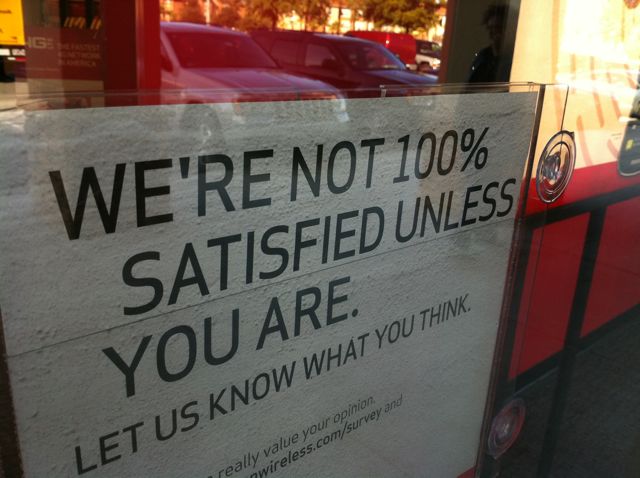 Do you find taking risks risky? What about playing it safe? Risky too, eh?
Offering a ghost writer 49% interest in a mega best-selling book is pretty much unheard of. But I liked it for two reasons:
Incentivize the Ghost to write their best work
It fit a boot strapped budget
All of this looks good in a dream and with a hand shake.
Next Blog