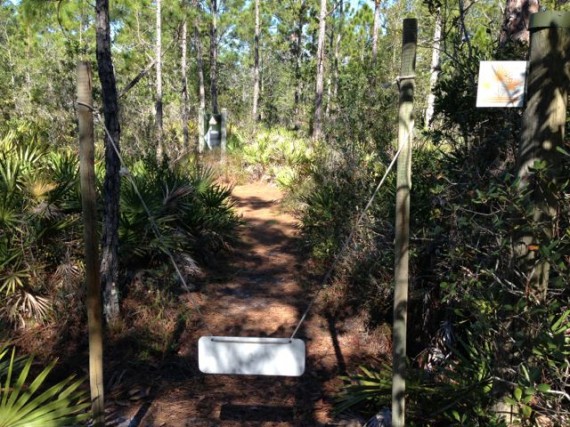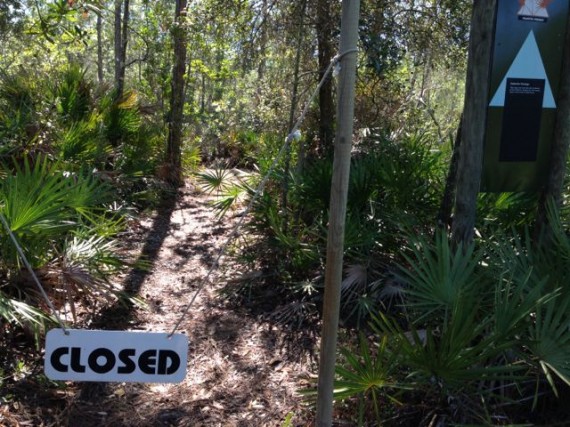 What's the harsh reality of enjoying an amazing attitude this summer?
Making excuses why it will have to wait.
Perfect timing for a newly created mantra from a jeffnoel.org blog post comment:
Live without excuses
Note: looking at things (like this trail) from a different angle or from the opposite end, often reveal undisclosed opportunities to keep making progress – where progress is prohibited or discouraged.
…
To tackle today in a balanced way, I love jumping from mind (this blog) to body (this blog).