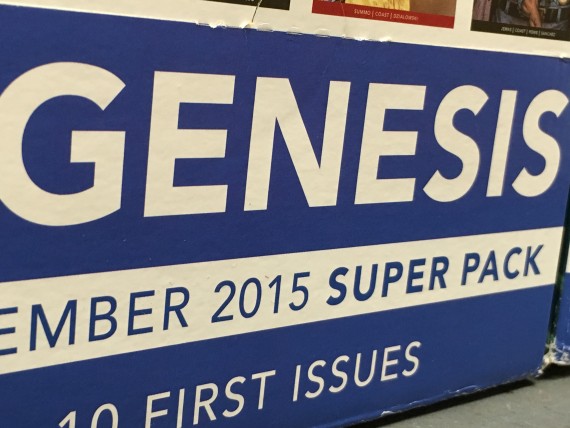 Today becomes the 2,400th consecutive day of writing five daily, differently-themed blog posts…12,000 posts:
Mind • Body • Spirit • Work • Home
Prior to April Fools Day 2009, i had not gone more than three consecutive days, and had never written five posts in a single day.
The genesis was a self-imposed 100-day writer's bootcamp.
The pre-genesis was the 1979 promise (as a college Junior) i made to write a book of wisdom "for my kids".
__________
This website is about our mental attitude. To leave this site to read today's post on my physical health website, click here.