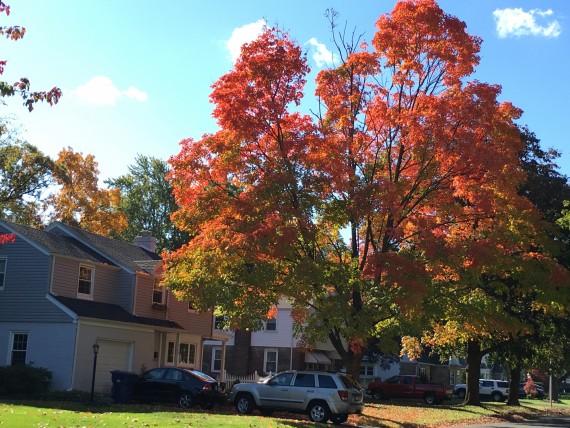 This may not be true be true for you, but it was for me.
Clutter keeps (attitude) change from happening.
Clutter buries our most important, and perhaps urgent, priorities. Like a treasure that's buried, we cannot find our priorities.
Even with a map, finding treasure is not guaranteed.
We may never discover our priorities.
Pity.
Pity to live a life without the optimism that flows when our treasure is found.
Are our priorities, which produce optimism, buried under our feet?
And we thought it was elusive.
PS. In the absence of clear priorities, we turn to the things that medicate, entertain, and distract us. This, ironically, buries our soul right next to our priorities.
__________
This website is about our mental attitude. To leave this site to read today's post on my physical health website, click here.