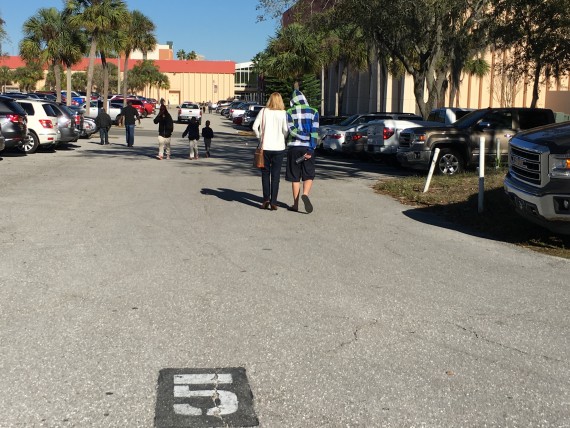 That feeling when you wake up and realize you are one month away from something that blows your mind.
And you realize that what you began seven years prior has lasted.
And it lasted because, well, you have no idea why.
Except maybe because you had had enough negative self-talk and decided to burn the ships.
PS. No one is immune from negative self-talk, not even the most positive people you know.
__________
On April Fool's Day 2009, jeff noel began writing five daily, differently-themed blogs (on five different sites). It was to be a 100-day self-imposed "writer's bootcamp", in preparation for writing his first book. He hasn't missed a single day since.
This website is about our mental attitude. To easily and safely leave this site to read today's post on jeff's physical health website, click here.