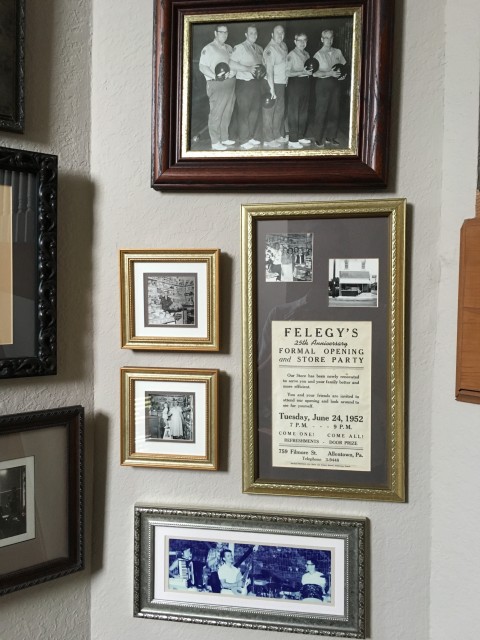 Happy 57th birthday dude. Ok, so it's still 100 days away as i write this this morning. But when it posts, it'll be the 57th anniversary of my birth.
Yes, i get that my approach is crazy.
i think we should all consider that the alternative – living like we have forever – is also crazy.
To each his or her own.
i committed to a ten-year plan seven years ago.
Nothing is going to have me back down from it now.
Give yourself the gift of courage to do the impossible.
__________
On April Fool's Day 2009, jeff noel began writing five daily, differently-themed blogs (on five different sites). It was to be a 100-day self-imposed "writer's bootcamp", in preparation for writing his first book. He hasn't missed a single day since.
This website is about our mental attitude. To easily and safely leave this site to read today's post on jeff's physical health website, click here.