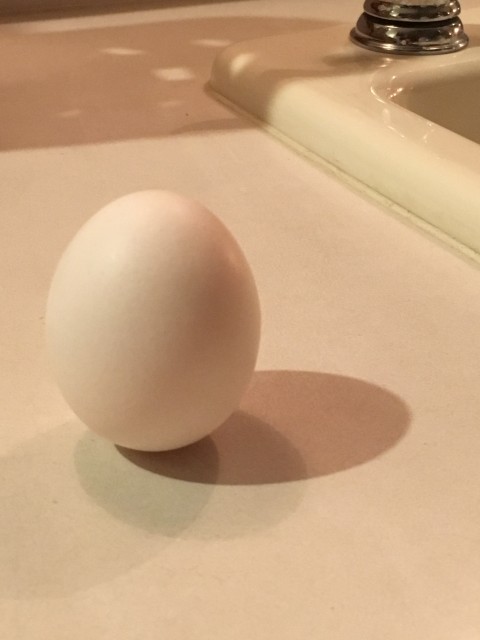 In sales…
Trust is more important than how good you are.
In midlife, you need to sell yourself (to yourself) on your worth, your value, and your dreams.
Take steps to earn your own trust – so that what you hope for is worth burning the ships for.
__________
On April Fool's Day 2009, jeff noel began writing five daily, differently-themed blogs (on five different sites). It was to be a 100-day self-imposed "writer's bootcamp", in preparation for writing his first book. He hasn't missed a single day since.
This website is about our mental attitude. To easily and safely leave this site to read today's post on jeff's physical health website, click here.