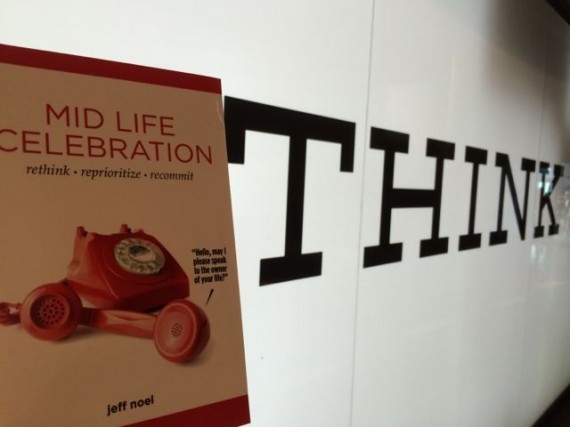 Baby Boomers, how much time and from how many angles?
When is the right age?
What are the ramifications?
Pension, healthcare, 401k, social security.
bills • obligations • identity • freedom • loss
We could have the same conversation about…
fear • risks • opportunity • regrets • permission
Most likely though, these things really scare us. And make us uncomfortable in spite of the good bits.
Next Blog