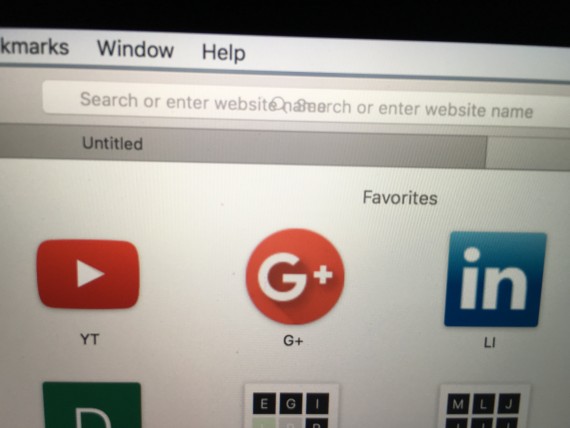 Today is January 28…
Four weeks into 2016 and we should be off to an exciting start to our new beginning.
Right?
Yet the echo haunts us…
"But I don't do New Year's Resolution. They never work. I'm tired of failing."
Self-fulfilling prophecy?
What if it wasn't?
What if the exact opposite always happened?
__________
On April Fool's Day 2009, jeff noel began writing five daily, differently-themed blogs (on five different sites). It was to be a 100-day self-imposed "writer's bootcamp", in preparation for writing his first book. He hasn't missed a single day since.
This website is about our mental attitude. To easily and safely leave this site to read today's post on jeff's physical health website, click here.