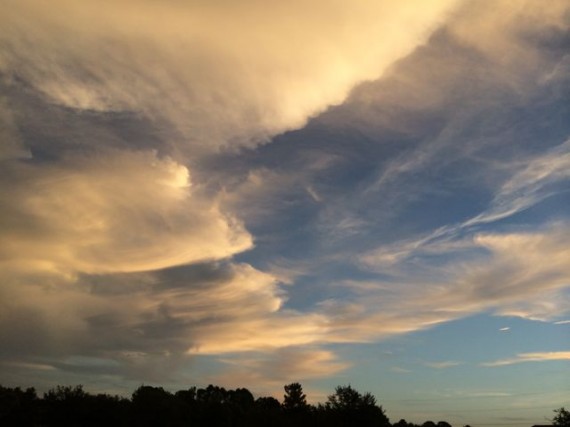 (photo: Dawn. Remember yesterday when we said tomorrow?)
Our attitude today is a leading indicator of how we'll think and behave tomorrow.
Tomorrow is the enemy, not today.
Tomorrow is a crutch, a drug, the best excuse ever invented.
The best time to have courage was yesterday.
The second best time is today.
Next Blog