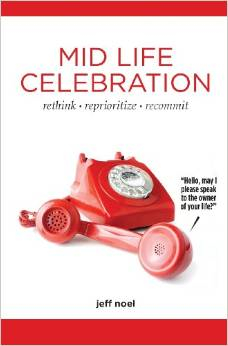 (photo: You think someone who has your book will never read it, when in reality they've read it multiple times)
A friend shared unsolicited book feedback yesterday.
Great seeing you as well. I always enjoy talking to you. I have read the book a couple of times. I thoroughly enjoyed it and have referred it to all my friends. You are a great example of how to live a positive and fulfilling life. Keep up the great work my friend!
Was curious why he read it more than once, and he said…
Because it was so inspiring and also such an easy read. Usually when you like a book, you have to devote time to rereading it at the expense of reading other books; however, this one was such an easy read that I didn't feel that pressure. It was worth it.
It's impossible to make this up.
It's available on Kindle or paperback at Amazon.
Next Blog