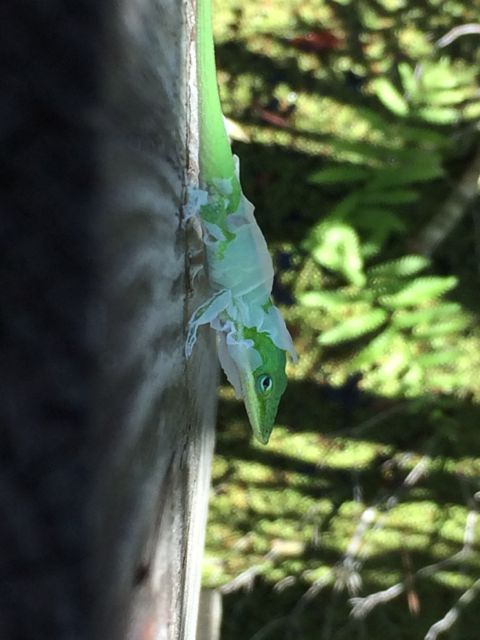 It's real.
Very, very real.
Even though we deny it.
We wait a lifetime for permission that can only come from one person, and one person only.
And we act like it's the world's permission we seek.
When really, it is only ourselves who has to decide if permission is granted.
Decide.
Then go.
Your life is waiting.
Next Blog