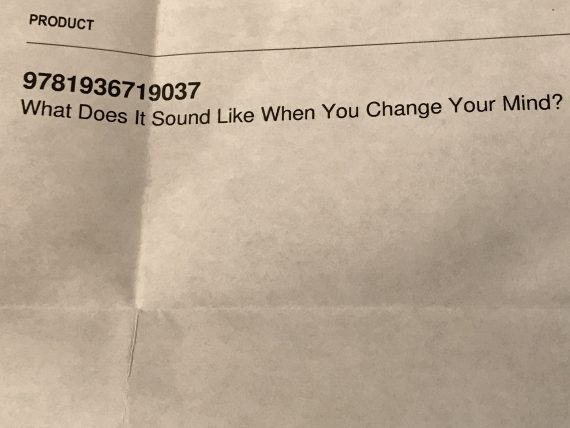 The Paradox Of Preparing To Die:
Like it or not, agree with it or not, we (you and i) are dying.
From the moment we're born.
No?
So, should we be preparing to die?
i say, "Yes."
Why?
Because the process of preparing enlightens us on how to live more fully in the routine, daily moments that fill our lives.
i could never relate to that idea because i had never done it.
i was floating back and forth…
Most of us are neither preparing to die nor preparing to live.
Floating back and forth between doing nothing.
Going through the motions.
Sleepwalking through life.
Neither living purposefully, nor dying purposefully.
But imagine preparing to die.
Can you?
Recall how you anticipated (and prepared for) one of your favorite vacations.
Same difference.
•  •  •  •  •
This website is about our mental attitude. To easily leave this site to read today's post on jeff's physical health website, click here.