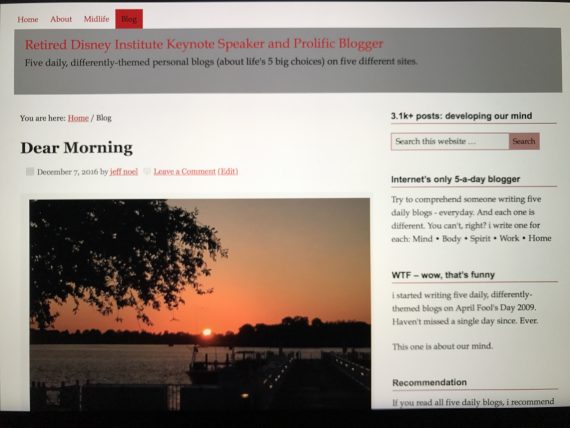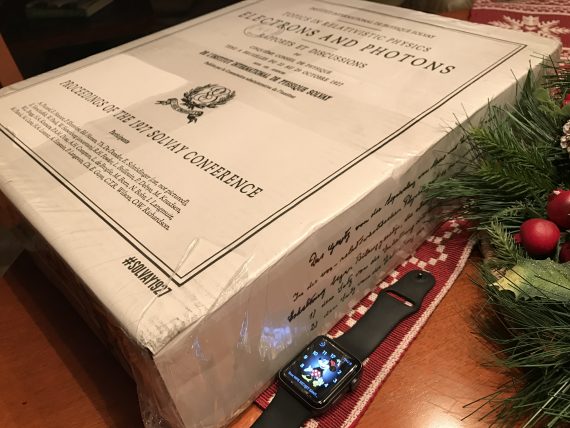 What does it sound like when you change your mind?
What is mental change?
Is it useful?
Is it worth defending?
Can it last?
Just ask Seth Godin.
Or me.
Seth's Titan arrived last night.
The real name is:
What Does It Sound Like When You Change Your Mind?
It's a (huge) collection of Seth's blog posts.
Changing our mental attitude to be 100% positive and helpful sounds like…
Peace and contentment.
It also sounds like finally being certain.
i'm finally certain all 5 Mid Life Celebration blogs serve one purpose – a trail, a manifesto, a long love letter – to my son and wife.
•  •  •  •  •
This website is about our mental attitude. To easily leave this site to read today's post on jeff's physical health website, click here.