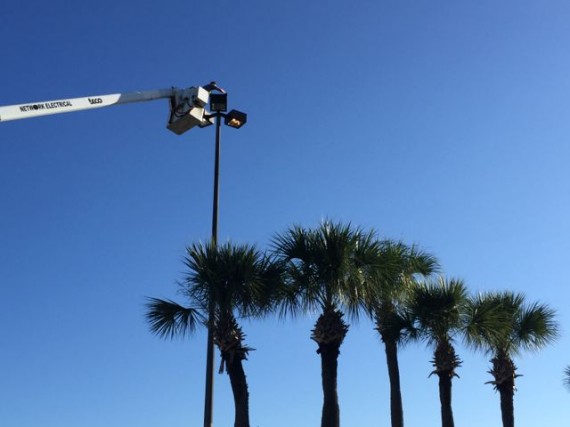 (photo: Life has five big choices – represented by five palms – and each carries a different set of expectations… that's a lot of expectations)
Yesterday. How'd it go?
As expected?
Better than expected?
Much better than expected?
Worse than expected?
Much worse than expected.
What's interesting in all five questions is the notion that what we expect is the measure against what actually happens.
And what actually happens is probably insanely influenced by what we expect.

And this goes on day after day until we die.
Today's mental thought continues with a physical thought for the day at the Next Blog