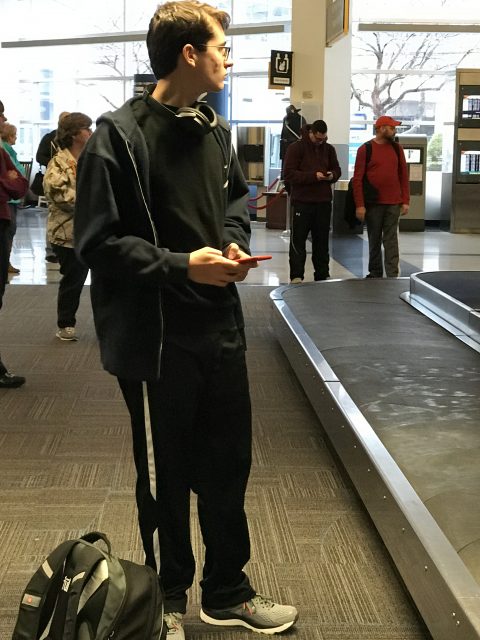 How do you start your Christmas morning?
Mine started an hour ago at 5am in the house i grew up in.
We arrived from Orlando yesterday.
From 80 degrees to 40.
Weirdly, i miss the 17-year tradition of starting the day delivering food for needy Central Florida families.
Visiting aging relatives, on both sides of our Family, inspires me to think about my life should i live another 20-30 years.
And i can't help but wonder if our Son will see us as an example or a warning.
Life is hard for everyone.
•  •  •  •  •
This website is about our MIND. To read posts about our BODY, click here.