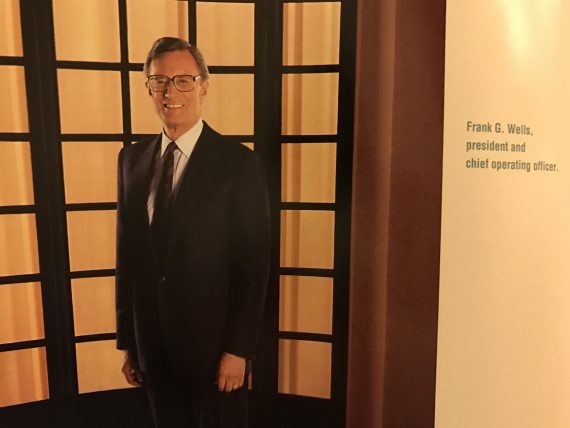 If fear and doubt made us smarter, we'd become regular Einsteins, no?
Why so much fear?
Why so much doubt?
They serve us how?
And yet we remain close to them?
Shake my head.
•  •  •  •  •
This website is about our MIND. To read posts about our BODY, click here.