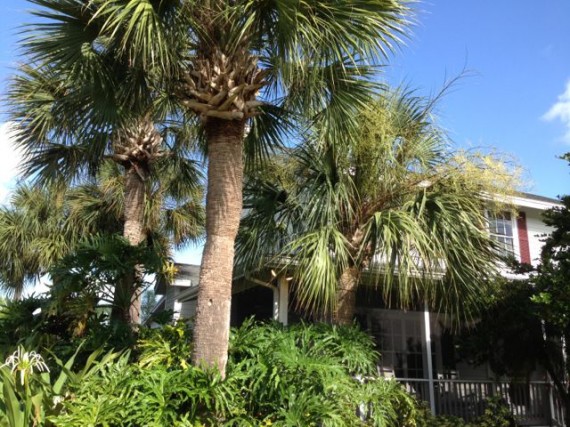 Everything that comes our way is one of two things:
an opportunity for growth
an opportunity to stunt growth
It's this simple and it's this complex.
What would happen to us if our only response, with zero exceptions, was the first?
And who's in control of trying this and/or maintaining it?
Next Blog