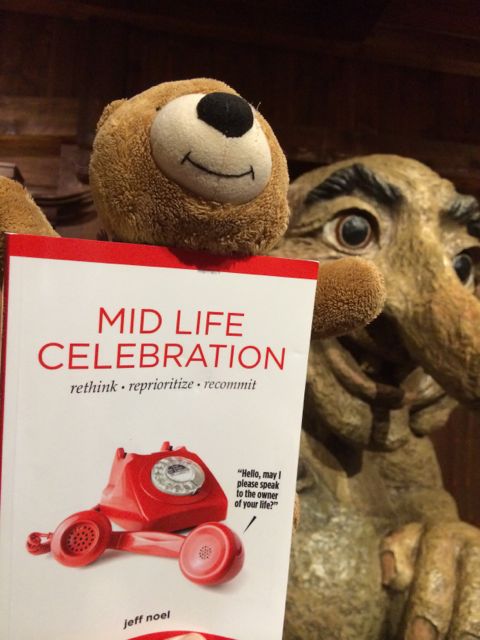 Cop a Boomer attitude towards death Steve Jobs style? Yes, try this one on for size:
Remembering that you are going to die is the best way I know to avoid the trap of thinking you have something to lose. – Steve Jobs
We know this.
Live, before you die. This ain't a practice round.
Next Blog