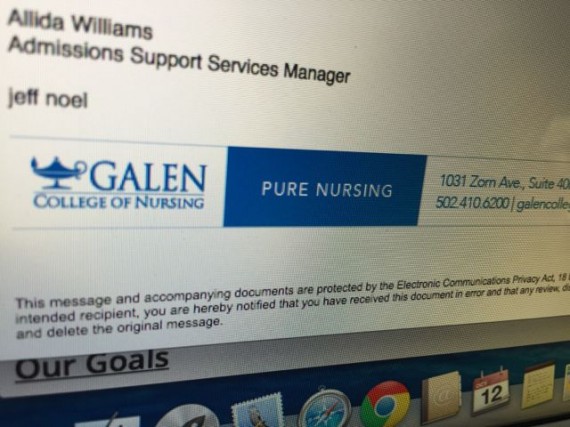 (photo: October 12, 2014. Pure Nursing. Love the tag line. Loved meeting the CEO.)
Few questions reveal with such clarity the leading indicators whether someone will thrive or merely survive.
Here's the question:
Are you willing to be wrong, to fail, to look foolish, to dissent?
Growth implies risks, mistakes, failure.
Run to it or from it.
Next Blog