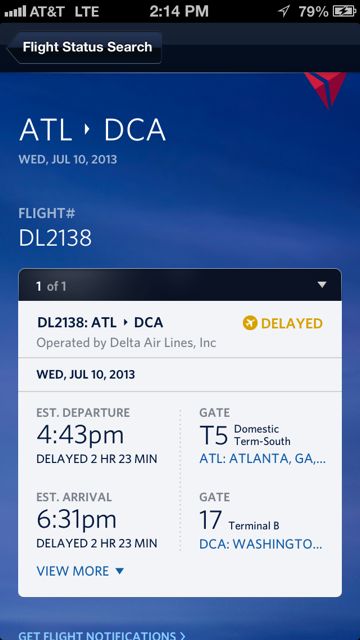 How did yesterday go?
Better than expected?
About what we expected?
Worse than expected?
Massive weather delays across the eastern states. Delayed four hours.
One approach is to expect things to be bumpy everyday.
It's life, after all.
Yesterday went much better than expected because nothing threw me off.
Expecting worst case scenario manages expectations in stormy weather.
Next Blog