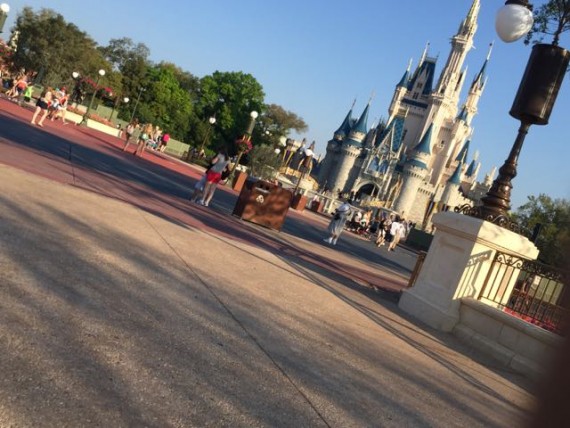 Met with a Disney World Professional Intern yesterday at her request. She had never met a Disney Institute facilitator and wanted to. She also wants to become a writer and an inspirational catalyst. She is living proof that the future is in good hands.
Writing for the public is hard. Writing for yourself is transformational.
Transformation is the best story we can write.
You "become published" with every step you take.
Want to be a writer but afraid you aren't good enough to make the impact you dream of? And it's holding you back?
Just start writing.
Everyday.
Write like you mean it.
Next Blog