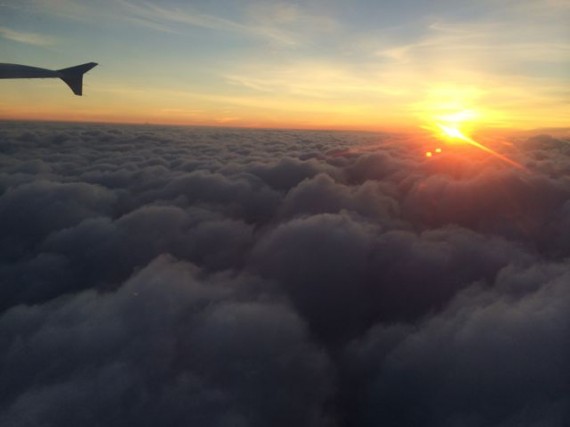 (photo: Will fly anywhere to speak, but the real meeting planner bonus is speaking in Orlando)
Are we living like we mean it? Or do we keep putting that off until the timing is better?
Orlando based motivational speakers needed?
That's the astonishingly simple foundational premise.
Call or text if you ever need one: 407-538-4341
The Nursing home visit, an upcoming 14th birthday, the option to retire at any time, a ticking clock, long-standing promises to fulfill…
Read Mid Life Celebration for the 23rd time on the flight home yesterday – prompted by a Pennsylvania reader's wonderful feedback.
Wondering what the next few months have in store. Is it beyond a casual wondering?
Next Blog