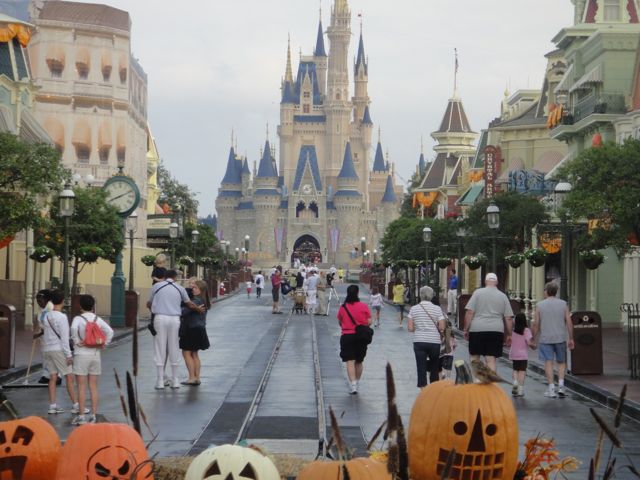 Time for your Mid Life Celebration?
We can complain about the nasty elections, or we can look for little ways to make a positive difference – and they may not be obvious.
What does that say about us if we want others to change and work hard, but we ourselves have no intention?
Next Blog