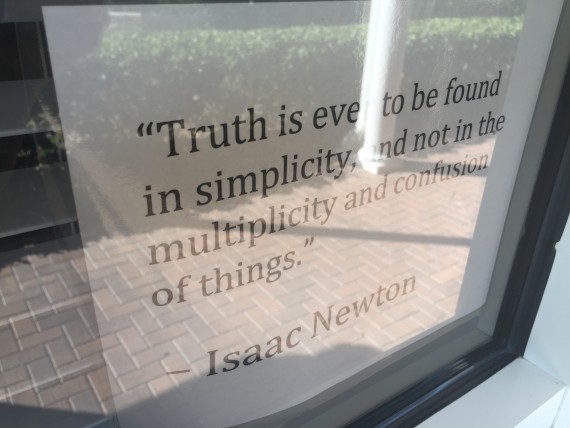 Yesterday began with a third, and final, High School tour.
This was a moment many don't experience because the default option is the closest public school your address says you're zoned for.
That's what we had planned for originally.
If you had a more compelling option, but it came with a price, would you take it?
Next Blog