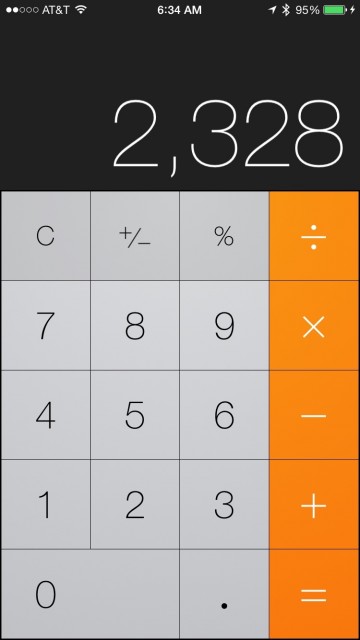 Can you recall the last morning where you were dreading waking up?
What if you couldn't?
i cannot recall the last time i wasn't looking forward to the day ahead with childlike entreprenurial excitement.
There used to be a time (15 consecutive years, 1984 – 1999) when it took three separate alarm clocks (none with the real time, and all with extra time added to the actual time) to wake me up – after numerous, repetitive hitting of the snooze buttons.
Next Blog