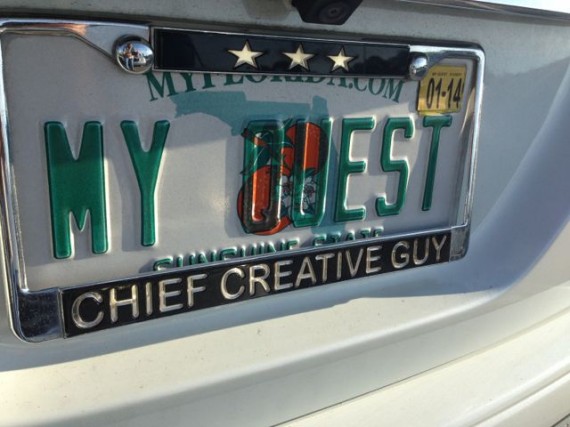 A life of reaction is a form of personal slavery.
Wake up calls have their original in the things we are not proactive with.
We can not stop bad things from happening, yet we can prune and nurture our attitude so that by midlife, we are self-aware in ways others have difficulty comprehending, yet ways everyone is entitled to and empowered to enjoy.
And we are equipped and inspired to be proactive with our mind, body, and spirit, as well as with our career and our dwelling space.
Thinking deeply about this, wouldn't it be great if there was a short, concise, inspiring, direct, and generous book to use as a guide?
Next Blog