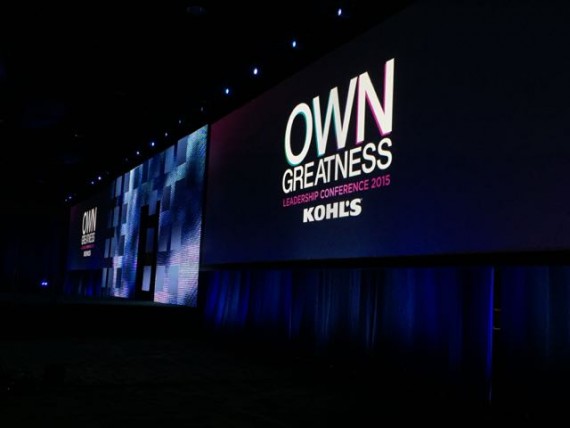 We get a few, plus or minus one handful, of miracles in life.
Today doesn't equate to:
Being born
Being American
Surviving two potentially deadly car accidents.
Marrying Cheryl
Finding land behind Magic Kingdom
Overcoming disability and becoming a parent
But today does equate to a close second. And is simply this. Today is Mid Life Celebration's first paid speaking engagement. The client paid the entire asking price – the same price Disney Institute can ask for.
Another close second is years ago entirely by serendipity, Lee Cockerell and i began a trusted friendship.
Next Blog