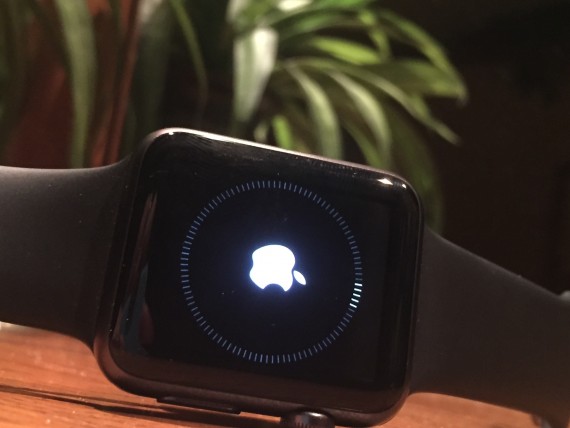 When patterns are broken, new worlds emerge.  – Tuli Kupferberg
On New Year's Eve, 2001, i committed (again) to eliminating alcohol from my daily pattern.
Two previous "serious" attempts failed: When Cheryl got pregnant, and when our son was born. Both of those milestones seemed like legitimate starting points for a new life.
But the promise was eventually broken.
Something dramatic was needed. And rather than make the worn out "i'll start my new change on New Year's Day, i began my resolution on the biggest drinking day of the entire year.
Impossible is only so until it's not.
Next Blog