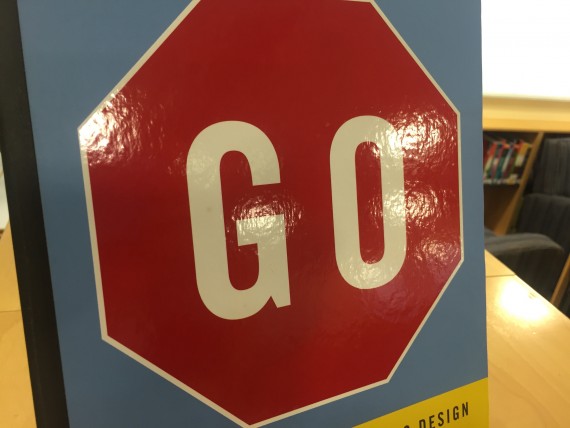 Sometimes, the things we do blow our minds. What was once something so ridiculously impossible, it never crossed our minds, is now something that is simply a daily habit.
It might also become something worth sharing.
And it might be something that some will take the wrong way.
Here's the share.
Funny how blogging under your own terms means you can discover things few, if any, have discovered. So it's quite exciting to be a pioneer an explorer. For instance, my blogging style has evolved since 2009 and while it happened ever so gradually, i'm now writing 100 days ahead.
No one on the Internet writes five daily, differently-themed blogs. And few have written a single blog for as many consecutive days (2,400+).
This means that what i'm writing right now (September 23, the 2015 Autumnal Equinox), is due to post on New Year's Day 2016.
How cool is that?
The moral of the story?
It's okay to make your own rules.
Be true to yourself (which means you need to go through serious growing pains first – there is no short cut).
Get started asap.
A year from now, you'll wish you had begun today.
__________
This website is about our mental attitude. To leave this site to read today's post on my physical health website, click here.