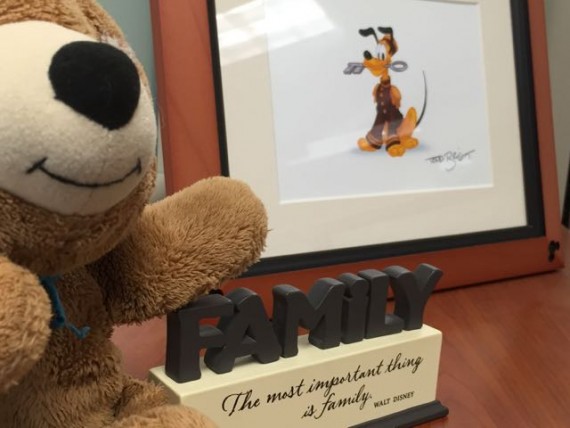 (photo: Randomly selected from a colleague's desk on last day at Disney.)
Our excuses reasons to justify just going through the motions are even more attractive when the pressure is on.
Take the December holidays. Crazy. Stressful.
Are we completely unaware? Is it predictable? Does our positive attitude make seasonal exceptions to not be so positive?
It's the paradox of the most joyful Holiday for many Americans.
Next Blog