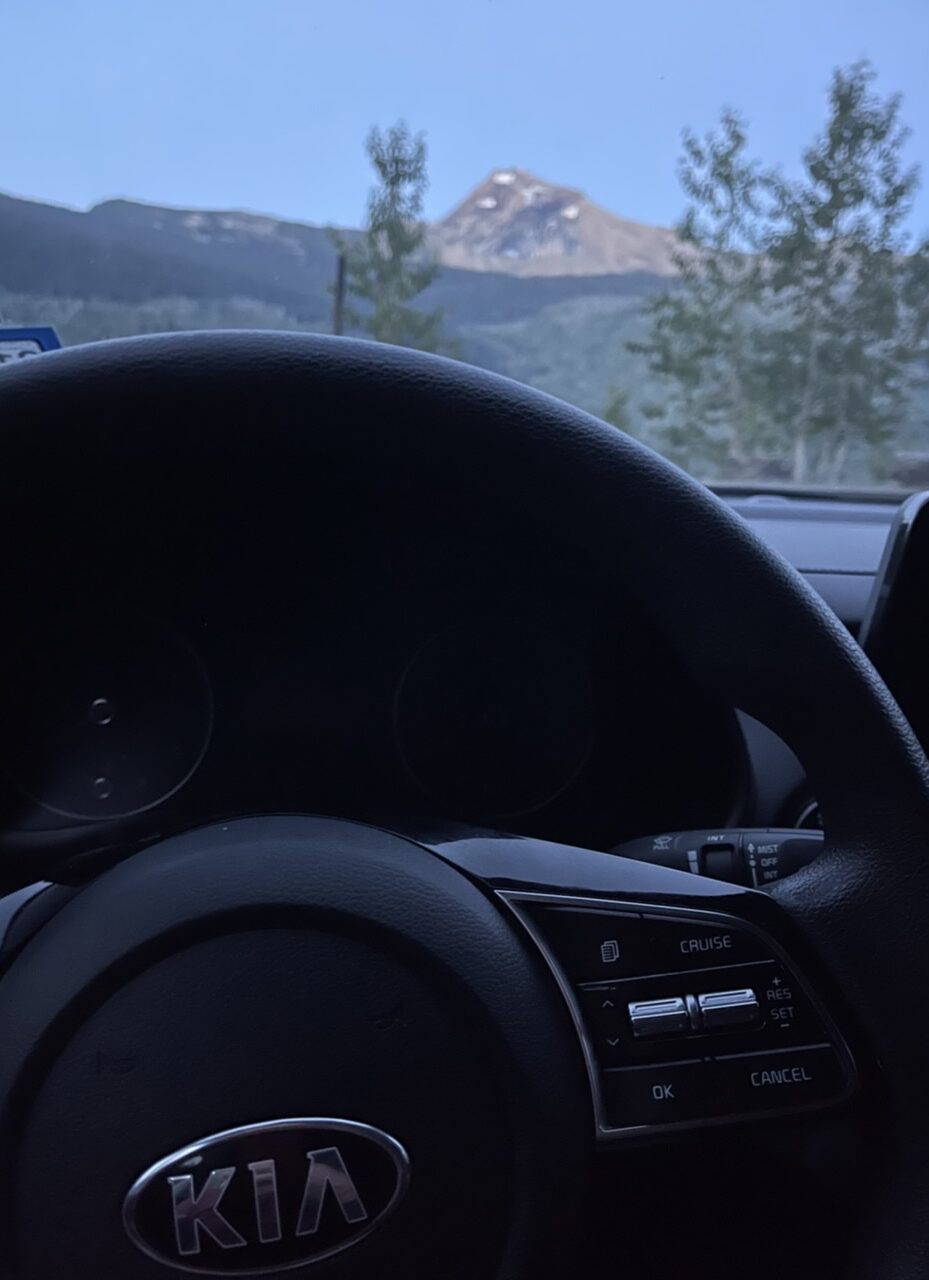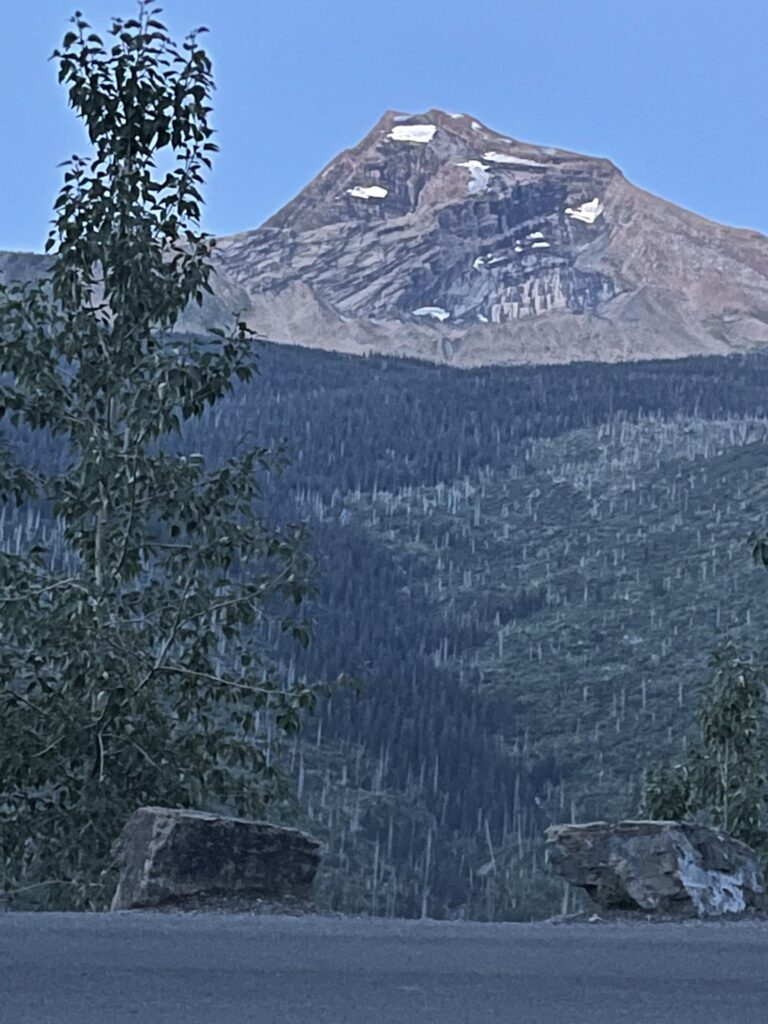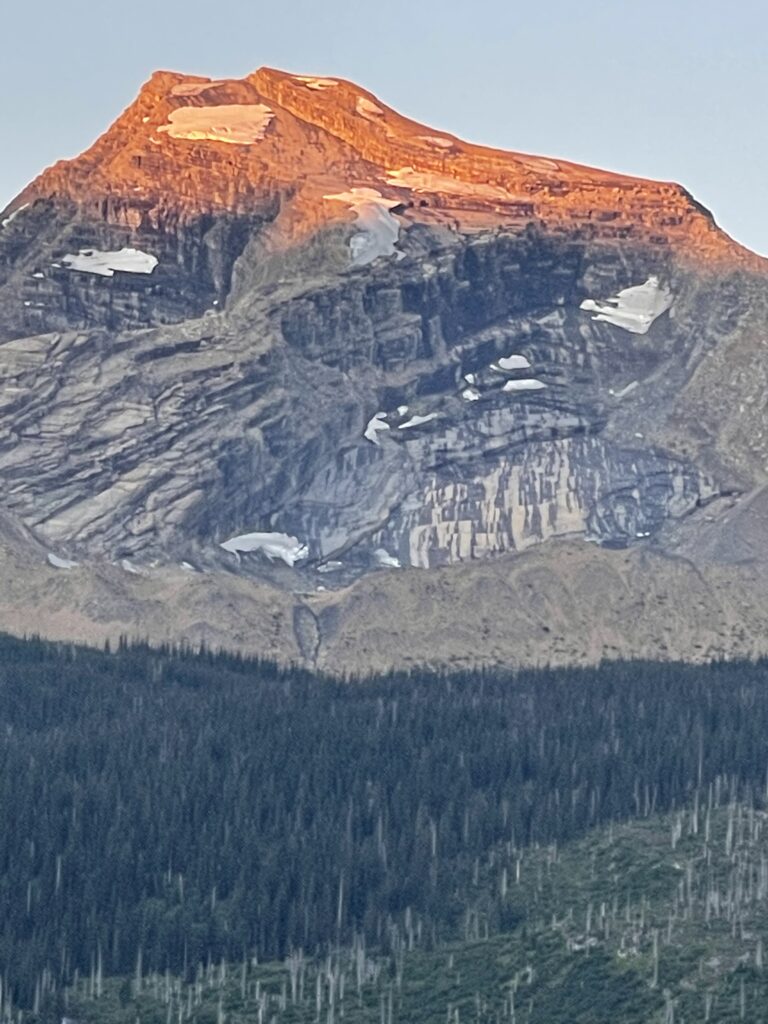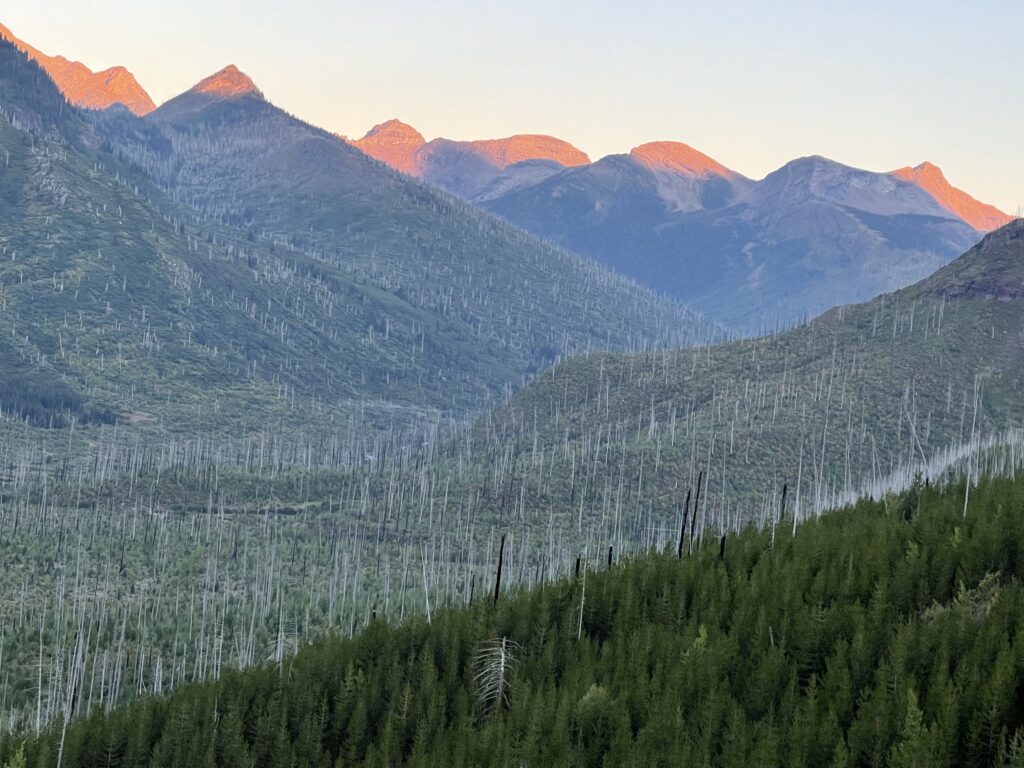 The greatest gift you can give the youth and young adults in your life is your growth mindset lifestyle.
Currently sitting in the dark on a metal bed at 6,600'. It's 37 degrees. No heat, no electricity, no running water. Pit toilet. One million acres of National Park. Thirty miles from the closest town of 100. No cell signal inside the million-acre Park. Weak to zero cell signal in a 100′ by 100′ square area around the 12-room Chalet.
Just saw a handful of yesterday's wedding photos that Cheryl sent. Aging is not kind to people who neglect their health. Neglecting physical health erodes your mental health.
Note to self: become your family's shining example or their glaring warning.
• • • • •
This website is about our MIND. To read today's post about our BODY, click here.