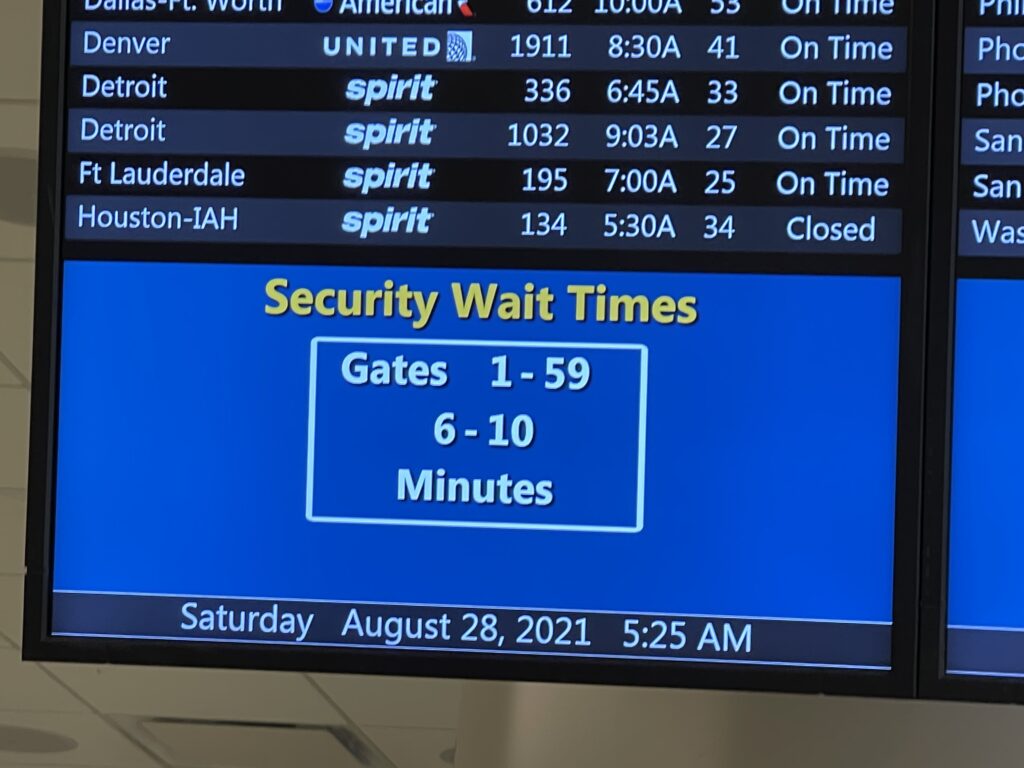 Overslept.
Woke up at 5am instead of 330am.
Set iPhone alarm 800pm – 330am.
Thought 7.5 hours sleep will be a gift.
Awoke at 2am. Checked phone. Was asleep 3 seconds later.
Awoke 4:57AM, 90 minutes later than planned. Thought i was dreaming. Luckily (never luck though, always over-focused) the car was ready to go.
Opened the Motel's Going-to-the-Sun road-facing window to listen for traffic intensity. It was mild, compared to July. Nearing Labor Day, this delightfully surprised me. Lowered panic mode to decent anxiety, which lowered again to mild anxiety…
Of the 20 spaces at The Loop, will there be one trailhead parking space for me?
Left the Motel room keys on the nightstand. Left at 530am, 45-degrees outside.
Note: Heading out the door in 30 minutes instead of the normal 120 minutes is remarkable. Having the car completely ready to go is the only thing that made it work without panic or rushing.
• • • • •
This website is about our MIND. To read today's post about our BODY, click here.