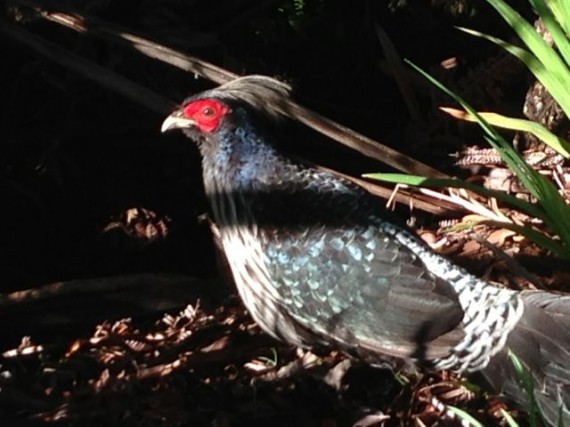 Willing to adapt or change from a long standing habit or routine?
Hope so. It's a test we'd all like to pass, but won't volunteer to take.
Doing it involuntarily (and I'm ok with that) here in Hilo, Hawai'i.
What's the adaptation? Writing at the very end of the day instead of the very beginning.
More tomorrow.
Next Blog