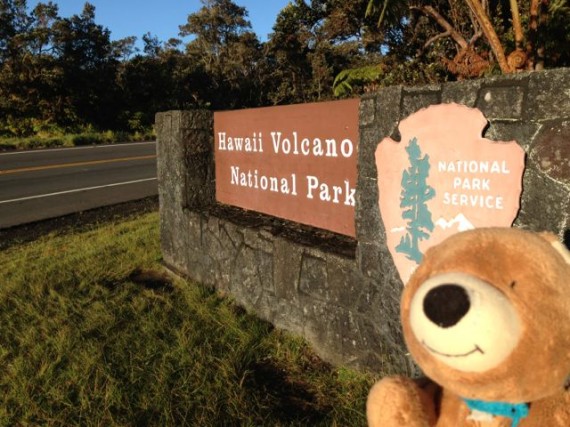 Dear readers, an amazing day of cultural immersion is good for the soul.
Twelve hours and a couple hundred miles.
It was work.
It was fun.
They go together.
The 19-hour travel day to tee this up was as fun as a 19-hour travel day could be on three flights, on an airline without any loyalty program status.
Next Blog