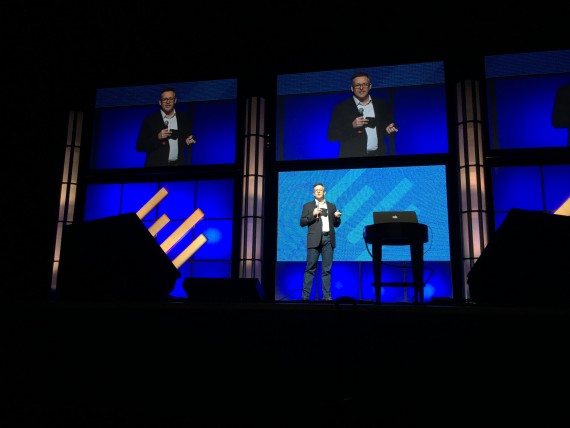 Something wonderful has changed over the past four days.
Being at the Authority Rainmaker conference in Denver revealed a transformational mindset that has actually sprouted out of the ground and is visible to the naked eye for the first time.
i'm in charge of everything.
No longer being an official brand ambassador for one of the World's Most Admired Companies, Disney, the growth spurt is in realizing you are free of any corporate sensitivities that are necessary for a top ten World's Most admired company.
Next Blog